About Us
Blue One located at 2397 Montauk Hwy Bridgehampton, NY opened its doors in March of 2007. Former Ford model Jarret Willis and fashion maven Crystal Smith Willis have teamed up both professionally and romantically to produce an exciting but cozy boutique tucked in a loft like setting in the Hamptons.
They understand and value their clients' needs for a personal shopping experience. Crystal and Jarret are intimately involved in every aspect of the business including greeting customers daily. They personally hand-select each style and piece for their store by sorting through the clutter of the fashion world to find the most exceptional pieces for you to enjoy and add to your closet! They offer their clients a mix of carefully selected items from LA, NY and Europe.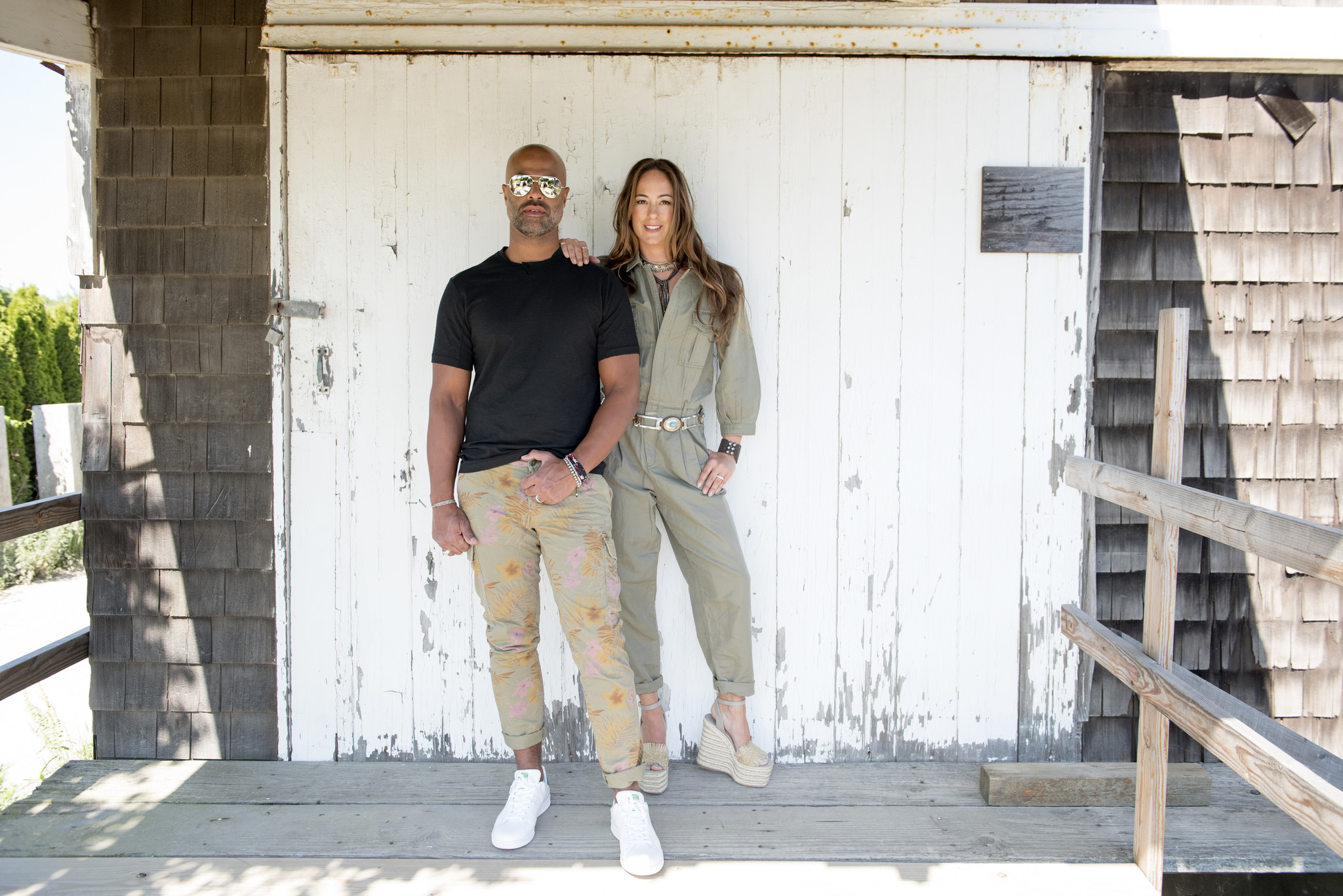 "We strive to know our clients' personal style needs. Our hope is to bring this personal service to your online shopping experience."
-Crystal Willis